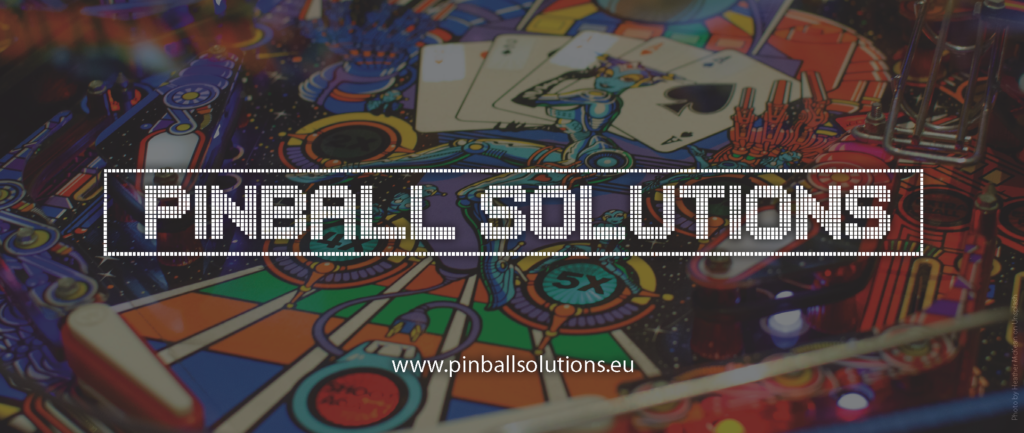 PinballSolutions.eu is a leading European company in LED displays and electronic boards manufacturing for pinball machines.
Our displays are developed using the latest technology and components and provide the best performances compared to most of the existing products on the market.
We also produce the unique and exclusive EVO boards for Zaccaria pinball machines.
Our company is based in Belgium from where we ship our products worldwide.
DHL Express is our preferred logistic partner.
PinballSolution.eu is a brand of:
IT Consultance
Av Bel Horizon
1341 Ottignies
Belgium
VAT: BE0881724159